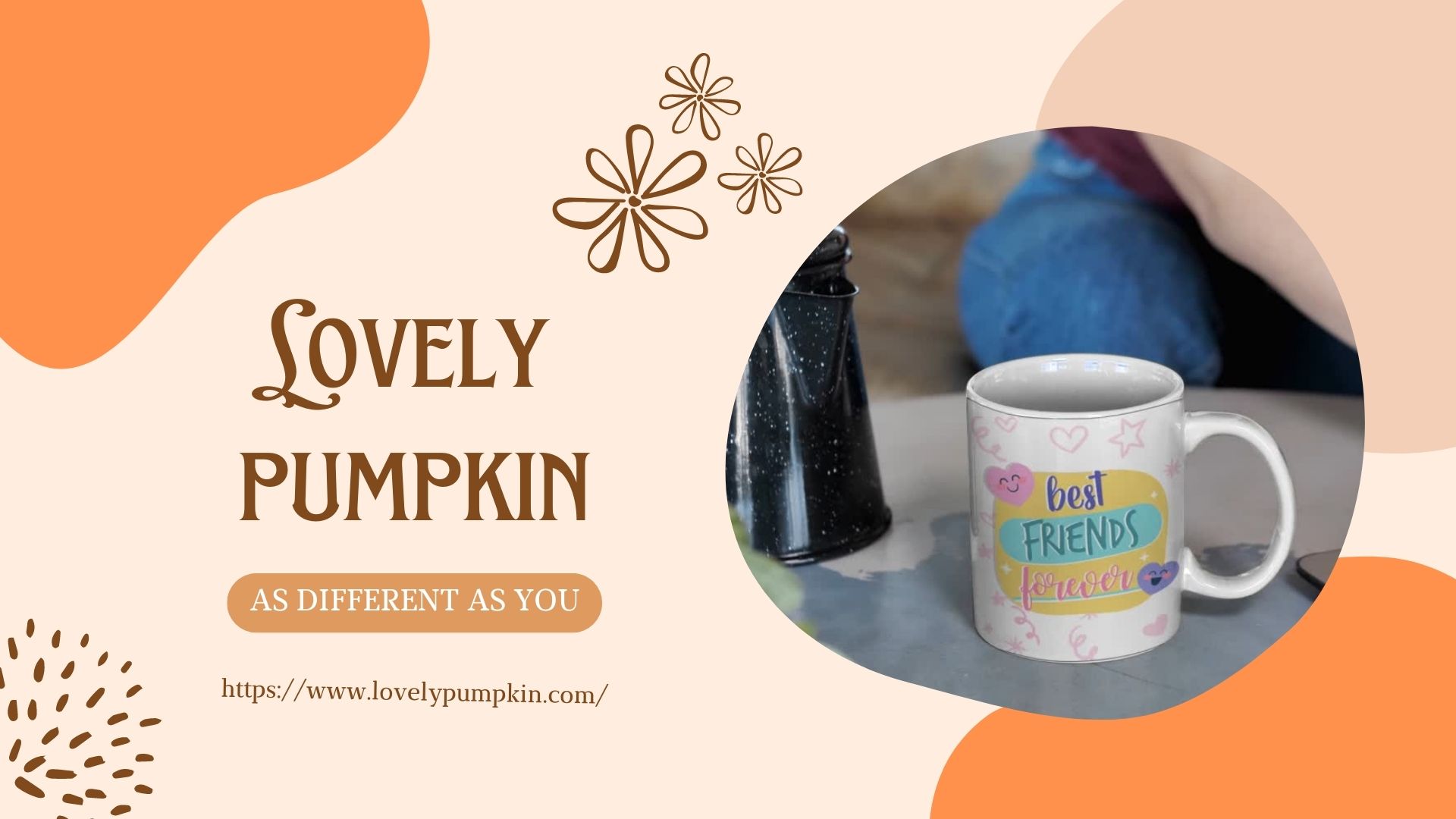 Welcome to Lovely Pumpkin. Lovely Pumpkin was born in Mac 2022 in Sabah, Malaysia.
The dream was simple. Give unique, different, creative design to our products so you can have the perfect meaningful product to use in your home, especially for your loved one.
There's a lot of print on demand products in Malaysia but most of them are just plain white and black.
And you know we loves colorful fun printed products! So if you like us loves fun bright colors come and join us today!
Whether you looking for a gift for your kids, daughters, sisters, moms, or others, you will find the best t-shirt, mug, or other accessories that fit your or loved one taste.
All of our designs are printed on demand then sewn neatly and get delivered in 10-14 days so you can have the best unique accessories for you or their lifestyle.
We gather the designs of many talented designers all over the world to create the best cute and beautiful design for our shop.
Get Yours Today And Be Different!
Lovely Pumpkin